Nicole's Wedding Guide
The single best wedding directory for Metro Calgary.
Heritage Park Historical Village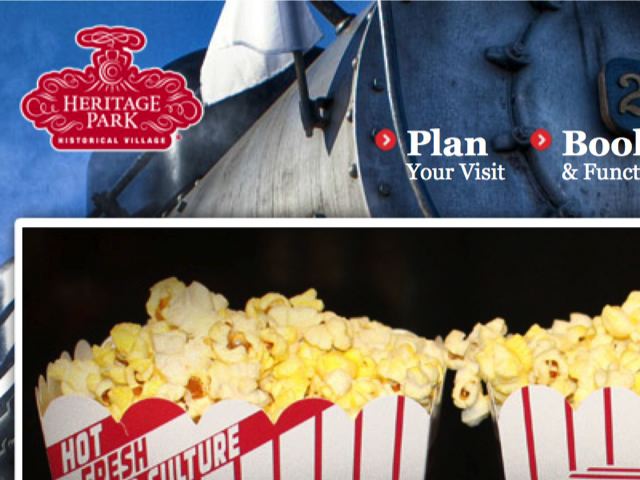 Imagine your wedding in an old country church with wooden pews, the warmth of an authentic potbellied stove and narrow windows creating a warm glow. This unique setting is available at Heritage Park's St. Martin's Church year round. The Canmore Opera Hose is an elegant choice for a Wedding Ceremony.

—Heritage Park Historical Village
Phone:
403.268.8526

Address:
1900 Heritage Dr. S.W.
Calgary, Alberta
T2V 2X3


&copy 2007-2012 NWG Websites Ltd.