Nicole's Wedding Guide
The single best wedding directory for Metro Vancouver.
Lorne Warr and The Streels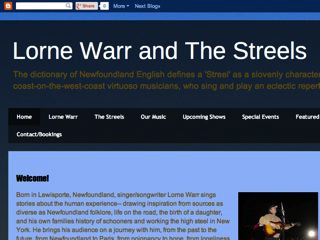 A 'streel' is a slovenly person in Newfie-speak, but there's nothing shabby about this east-coast-on-the-west-coast quartet of virtuoso musicians, who sing and play an eclectic repertoire of original, maritime, and celtic tunes. Their arrangements are fresh and innovative; their harmonies are seamless and tight. This is Great Big Sea with side-clutching stage banter and infectious energy that will get your guests dancing and singing! Contact for booking at lornewarr at gmail.com

—Lorne Warr and The Streels
Phone:
604.313.7144

Address:

, B.C.
V0N 1G0


&copy 2007-2012 NWG Websites Ltd.